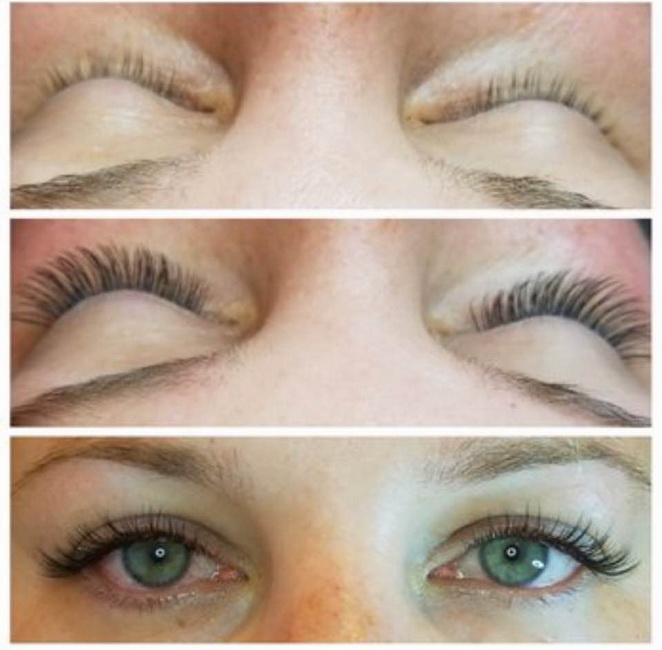 Semi-permanent lash extensions are comprised of individual curved synthetic eyelashes that replicate a natural eyelash for fuller lush eye lashes.
To save time during your appointment please refrain from wear any makeup, especially mascara before your appointment.
Classic Set $120
2week refill $65
3week refill $75
Hybrid Set $150
2week refill $80
3week refill $90
Volume Set $180
2week refill $90
3week refill $120
Eyebrow Tinting $50
Eyelash remover $30
**Please schedule a refill every 2~3weeks, we will see how your lashes are lasting.
65 minutes
From $99