Professional Beauty Services
With many years of professional experience and expertise, EM Beauty Bar brings you the best in Semi-Permanent Make-up, Microblading, Eyelash Extensions, and Skincare.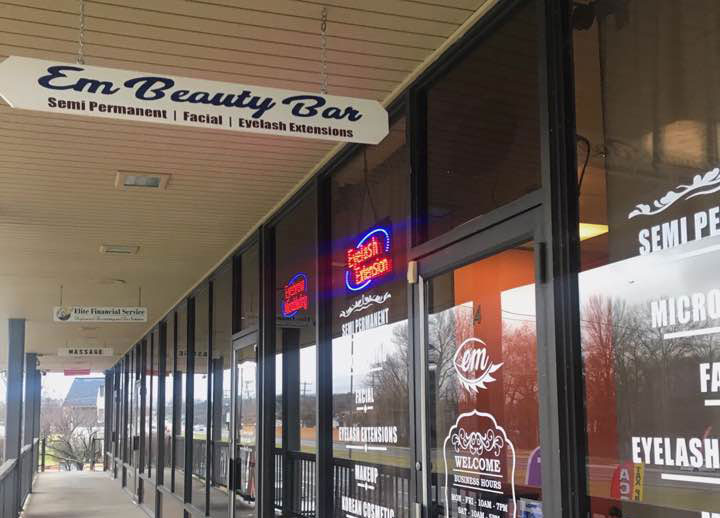 Price List
Our professional service is backed with 100% satisfaction guarantee!  Our job is not done until you are completely satisfied.
Permanent Makeup
Microblading $400
Powder Ombre $500
Combo brows $550
Eyeliner $400
Full Lip $500
Hairline $400
Facial Treatment
Regular facial $80
LED Light treatment $120
Micro Needing $300
5 times package is $1300
*Most Popular!
Eyelash Extensions
Classic Set $120
Hybrid Set $150
Volume Set $180
Eyebrow Tinting $50
Eyelash remover $30
About Eunmi (Em)
Eunmi (Em) has over 10 years of experience in the beauty industry and over 5 years experience working as a beautician.  Now, she has opened her own Beauty Bar to serve you in Delaware!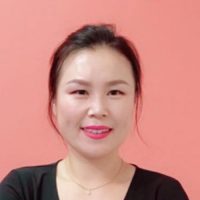 Owner/Beauty Professional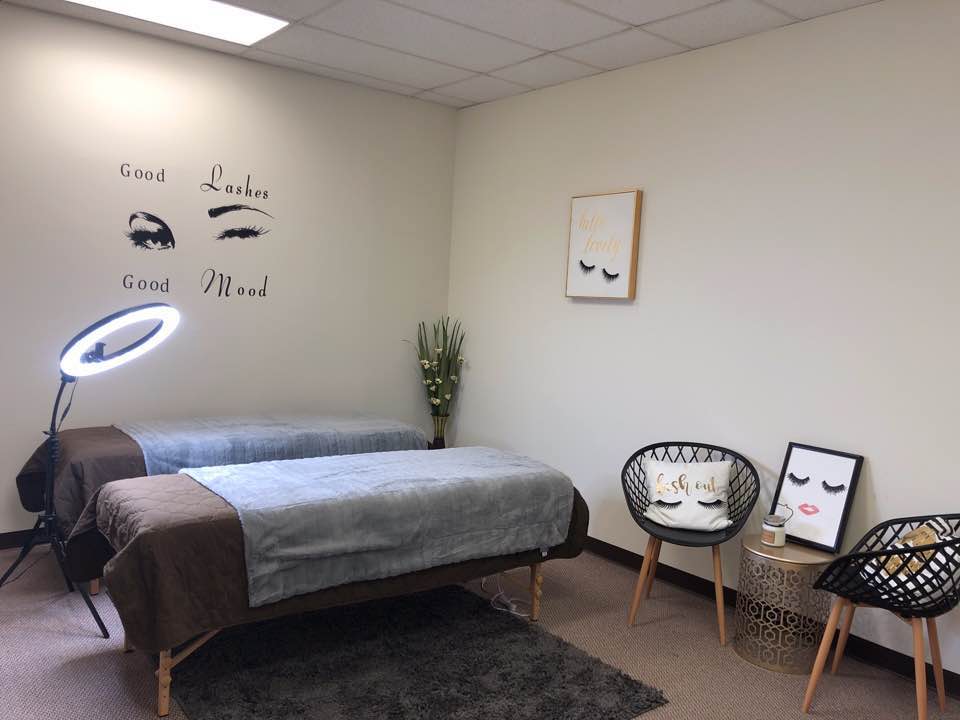 Testimonials
Have a look at some of the wonderful things people say about us.
I'm in love!
Everything about my eyelash extensions are perfect. Eunmi took her time to explain the different options I had and walked through before and after photos so we could perfect the look I was going for. 1.5 hours later I have beautiful lashes. I was concerned at first because I have pretty straight lightish, but not blond lashes but they blend in seamlessly with the extensions. I'm in love!  Oh and they also do microblading which I'm also considering.

Very much a Pro!
I was impressed with Eunmi & the finished product at the time but I held off on my review because I wanted to see what they would look like after a week or so.[I don't think they will last throughout the end of the coming week though].
The only downside for me was that I wanted them to be fuller they were very natural looking; I wanted more pomp i guess 🙂 needless to say - I will be returning for a refill on Sat morning.  I am a very picky person but Eunmi is very much a Pro! knows what she's doing and definitely passed the test.:)

So Sweet!
The associate here was awesome. There was no one else in the store when I went in and she greeted me, but not in the over-eager way. She was knowledgeable about the products and informed me they do eyelash extensions and brows here.
When I told her I was just browsing, she actually left me alone to browse, which was great. I thanked her before leaving without buying anything (I just wanted to gather some info for my review), and she even gave me some BB cream samples. So sweet!

Very helpful
The owner was very helpful with picking out products for my skin concerns. I have yet to try the face exfoliant she recommended but anyways, I finally found a new favorite place to buy Korean skin care products!

Definitely Recommend
I'm honesty not a fan of eyelash extensions, however after my research I gave it a try. The first time I wasn't know much ab my eye shape( which is really small) so I got a natural set done. My technician does a really good job but my eyes feel tired all the time. I'm so happy and definitely recommend this place.

Great products
If, like me, you're new the world of Korean skin care, this is a must visit. The ladies here are super helpful and friendly. They'll be ready to school you on the multi-step regimen, ask questions and make recommendations, and start putting products on you if you want to try stuff out.

Make an appointment today and see how Em Beauty Bar can help you redefine your beauty!
Em Beauty Bar
24 Prestbury Square, Newark, DE  19713
Phone: 302-525-3933
Click below to make an appointment:
[wpforms id="379″]
* Your appointments are very important to us at Em beautybar, it is a time reserved specifically to accommodate our clients needs.  We understand that sometimes adjustments are necessary, therefore, we respectfully request at least 24 business hours notice for cancellations.  Since the service is reserved for you personally, a cancellation fee will apply.
* Clients arriving more than 15 minutes late will most likely be rescheduled and charged the full service amount. It is treated like a NO SHOW.  We need to accommodate others who appointment follows yours.
The Cancellation Policy allows us to provide the highest quality of service for each of our clients.  We appreciate your business so we want to offer you the most we can in your scheduled appointment.  First Class Customer Service is what we strive for everyday!